Welcome to ArkhamCentral.
We will be focusing on bringing all the player created adventures for Arkham Horror lcg to the masses.
No more looking in different places, you can find them all right here.
Want your adventure displayed on ArkhamCentral ….. write us at " admin @ arkhamcentral.com "
See something you like …. click the image below, to go check it out.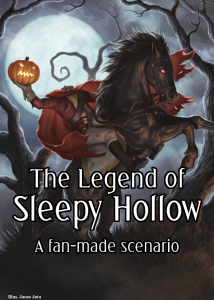 Latest news