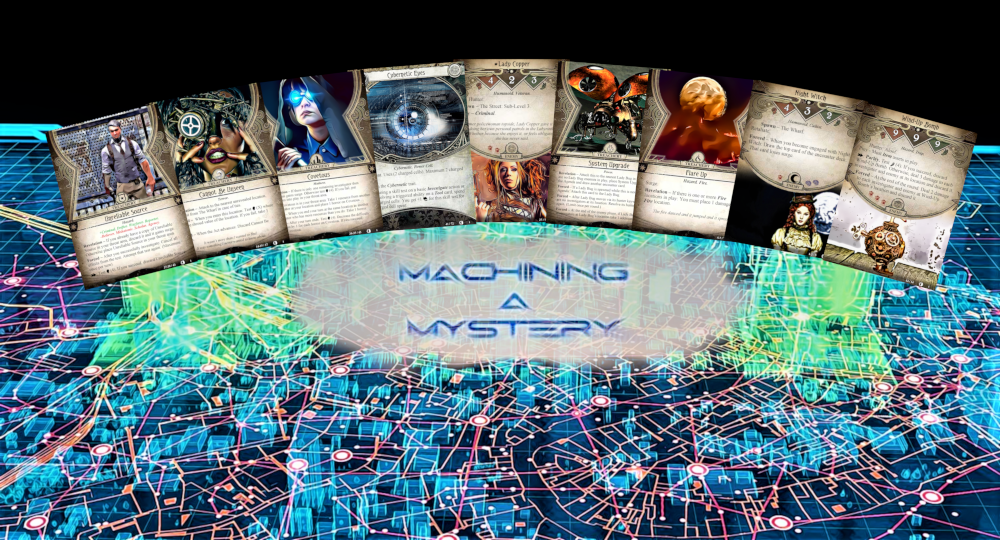 What did you think? Cast your vote below
Author/Creator : PuertoMateo all credits goes to him.
In The City of the indefinite future, unexplained calamities are terrifying the citizens and bedeliving the authorities. Known for your knowledge of the arcane and the archaic, you were asked to come and investigate. Intrigued, you readily agreed and now stand on the precipice of an adventure….

My verdict:
| | |
| --- | --- |
| Background story: | (4.5 / 5) |
| Visual experience: | (4.5 / 5) |
| Overall experience: | (4.0 / 5) |
| Average: | (4.3 / 5) |